Ceramic bowl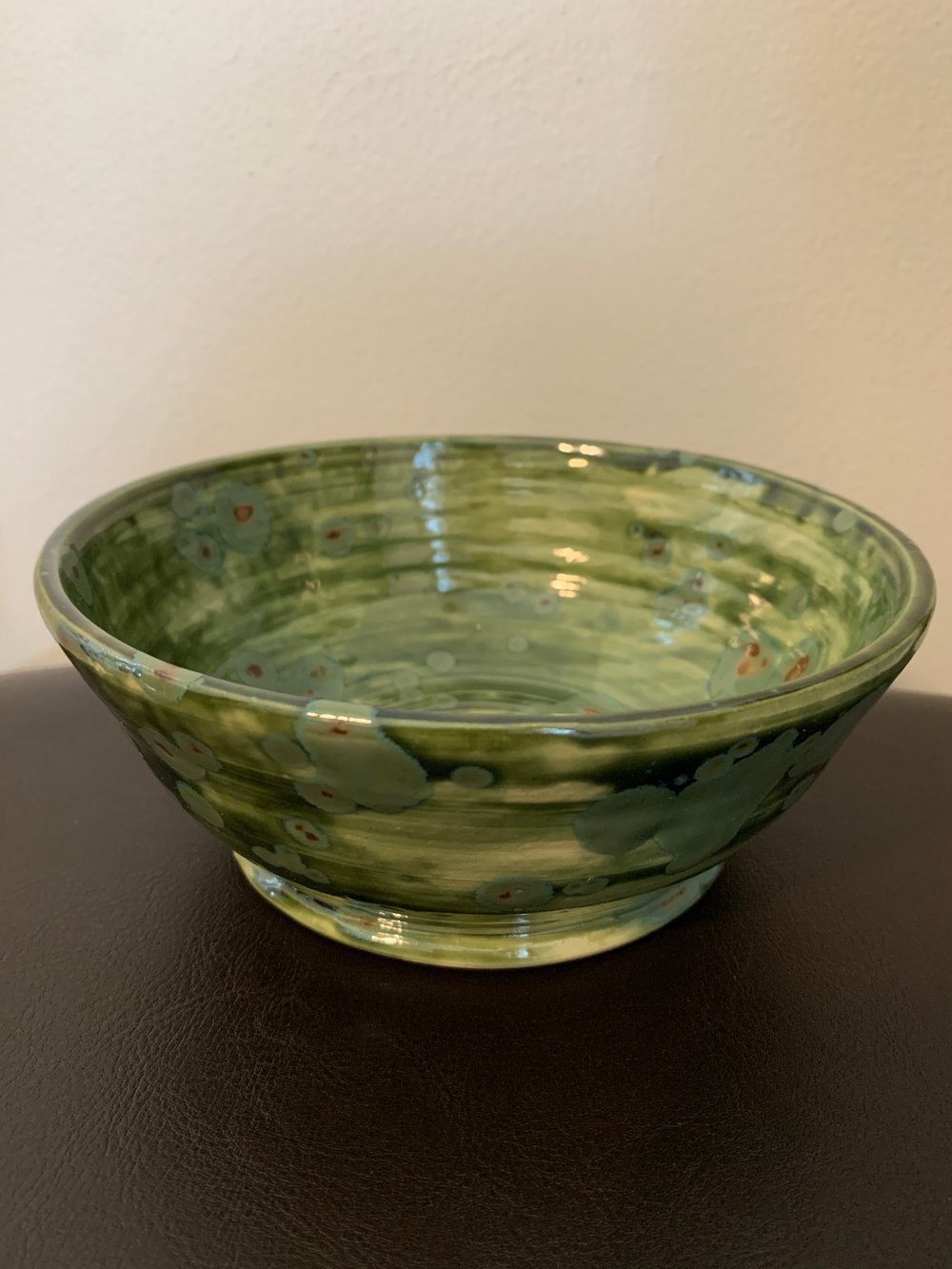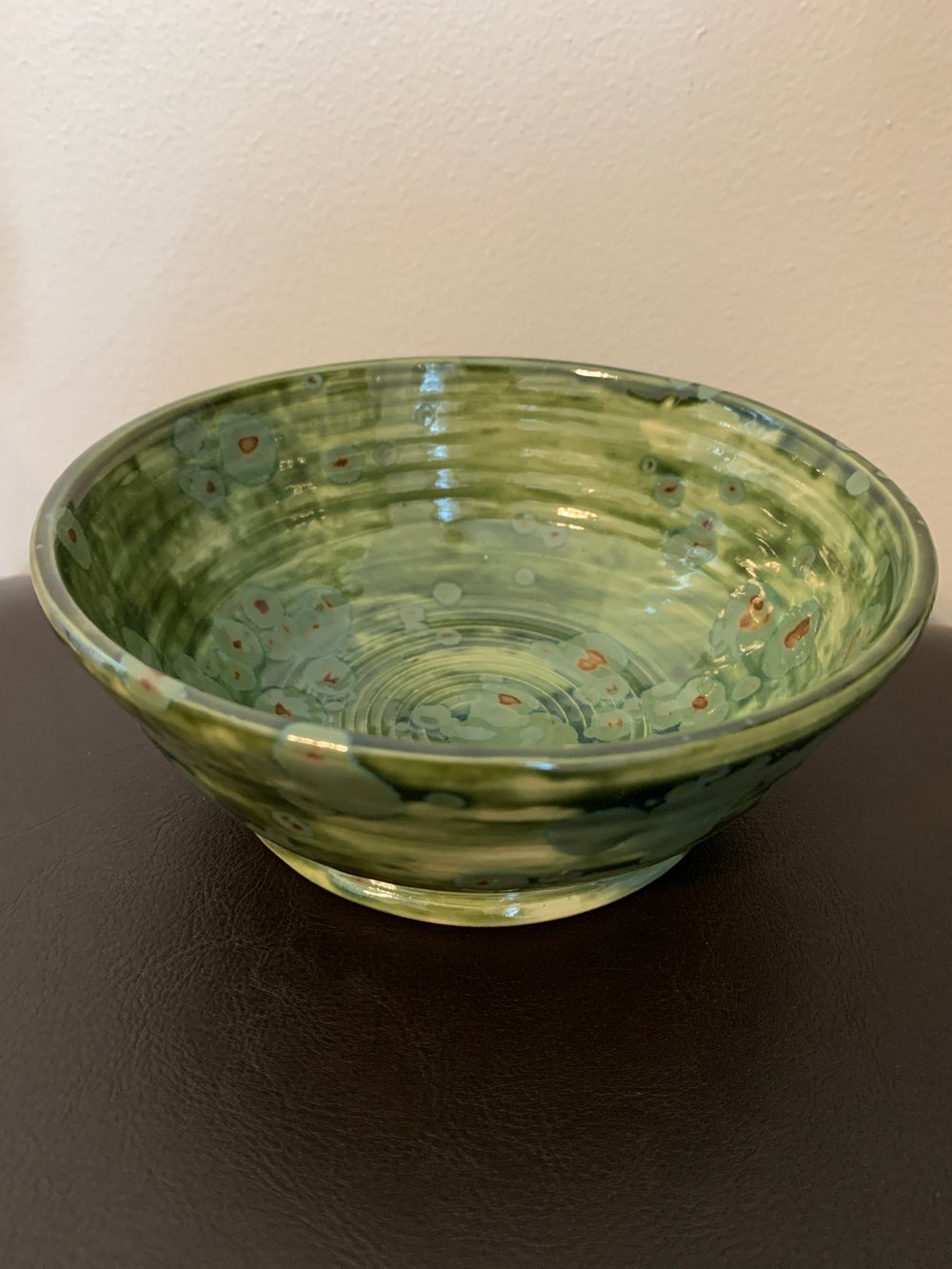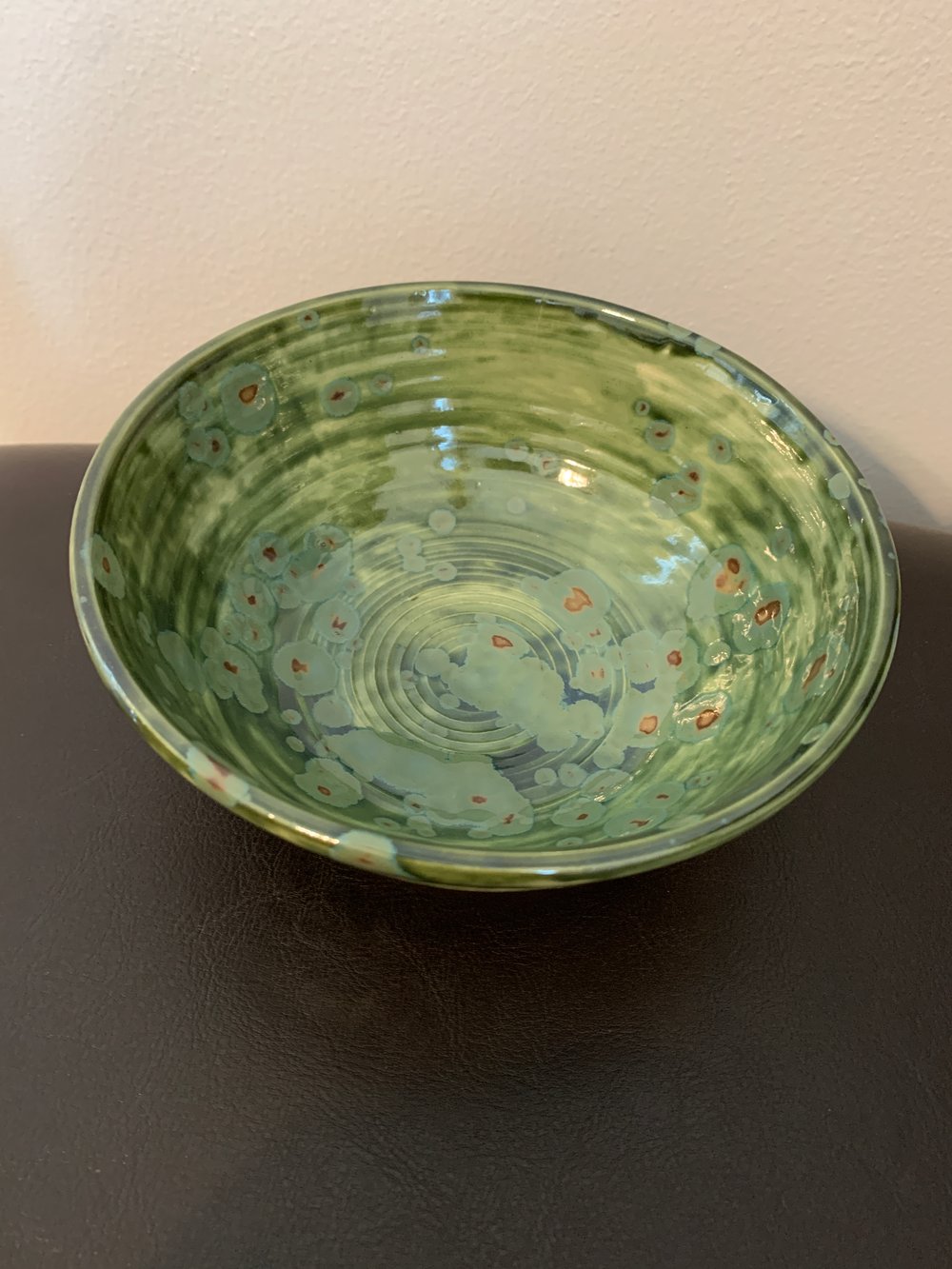 Ceramic Bowls handmade on the pottery wheel. Available in Olive green float glaze.
Stoneware clay fired to cone 6 in electric kiln.
Microwave and dishwasher safe.
Colors may vary depending on lighting and photographs.
Shipping shown is just an estimate and will be calculated at time of purchase. Multiple items purchased will be given a shipping discount.